Note: This is an excerpt of "What Is Yoga?" The original post has been re-published in full at Humanitou Yoga.
---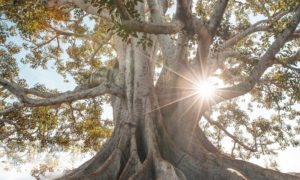 The images we see of yoga largely are a limited view of a Western trend.
It emphasizes the physical practice of asanas. Bodies bending and stretching into shapes on a rectangular mat. Defined minutes of a class conducted within the defined walls of a studio. But the ancient spiritual practice of yoga is not defined by minutes, mats and walls.
As a yoga practitioner, teacher and apprentice, the question, "What is yoga?" is one of deep inquiry.
… Continue reading "What Is Yoga?" at humanitouyoga.com. 
---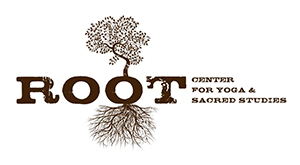 I practice and teach yoga at Root Center for Yoga and Sacred Studies. Learn about other Root teachers and the full schedule of classes, retreats, workshops and other offerings at rootdownandgrow.com.