Note: This is an excerpt of "Self-Inquiry on 'Doing' Yoga." The original post has been re-published in full at Humanitou Yoga.
---
I engage in yoga daily. But I do not "do" yoga. Millions of others do "do." Same-same? Semantics? What's it matter?
It doesn't matter. Maybe.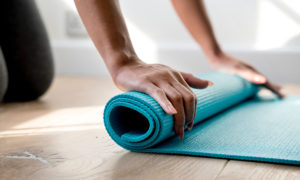 But as a word guy, I use writing to process the world, to help it make sense. To me, words matter. Clarity and precision of communication with myself and others matter.
And as a yoga guy, the self-inquiry of my spiritual practice — the what, why, how — matters.
Answering why it matters becomes a practice of inquiry and, potentially, deeper connection to your yoga. 
… Continue reading on doing vs. being yoga at humanitouyoga.com.
---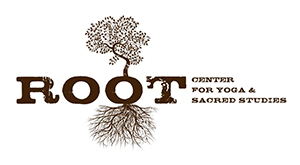 I practice and teach yoga at Root Center for Yoga and Sacred Studies. Learn about other Root teachers and the full schedule of classes, retreats, workshops and other offerings at rootdownandgrow.com.
---