I lived a summer in a backpack in Europe. In hostels and trains. In two alternating sets of T-shirts and shorts, and a pair of sandals.
I roamed the continent alone shooting 35 mm film and writing things that I sure hope will reemerge from boxes or journals I've yet to re-find and re-enter.
The poem that follows is one I have found, one that tells of an unwitting interaction on a July morning on Rue Saint-Denis in Paris.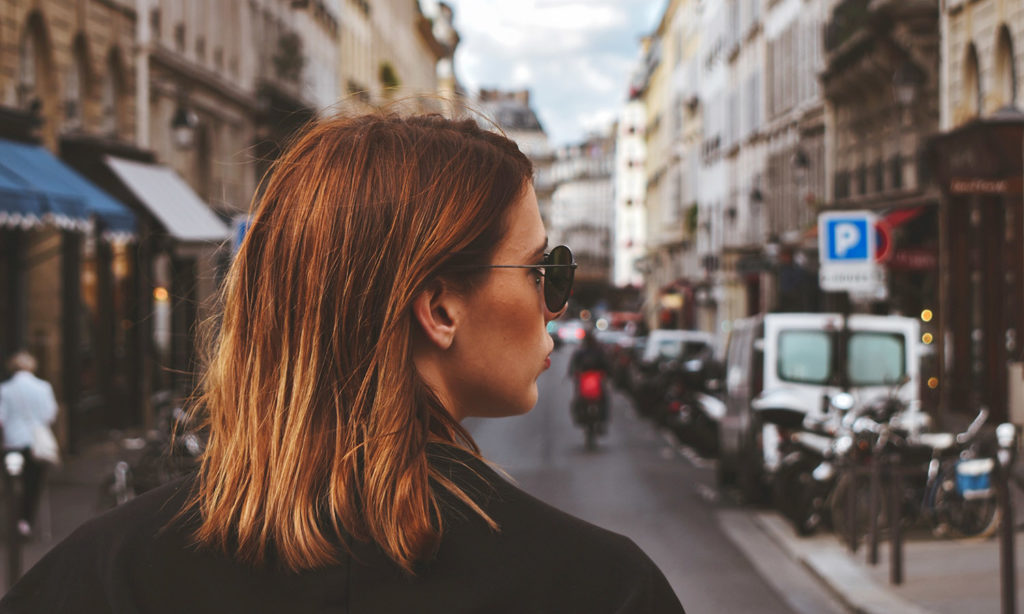 The Professional
There was a mis-
understanding. She
took exception to my
camera, it's gaze
pointed in her
direction, ish
but beyond. She
warbled in French,
and I not.
I was slow
to recognize her work,
her high heels, high
skirt, her availability
along Rue
Saint-Denis. In a
blink of aha! the cognitive
gap filled with an awkward
smile and adieu. And
at that she swatted
my backside with
a closed, black
umbrella and
laughed.
---
I share poetry often on Humanitou, poems written in nature and along the mountain trails near my home, sitting in a waiting room or grocery store parking lot, and pulled from the years.
You can read about my chapbook Echoes of Oms on the blog, and buy a copy via Amazon. You also can checkout the first taste of my in-progress chapbook, San Agustinillo, with "The Boats." #showyourwork