Humanitou is about story. It's about humanness, creativity and reclaiming the best in ourselves. One way that comes together at Humanitou is through one-on-one conversations with creative, thinking, sharing humans. Through the stories others vulnerably share, we connect with our own stories.
Each person who sits down with Adam Williams, the guy behind Humanitou, for this website shares their stories and perspectives. Then, they let me make photographs of them which are published on this site, and are exhibited in galleries around the Colorado Springs region. 
With more than 75 people and counting, some of the relatable topics we dig into are:
Here are some topical snippets that speak to the heart and connections of Humanitou conversations. [Subscribe to keep up with what's new.]
---
Love | Xanthe Alexis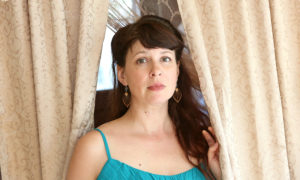 "The other day I was in prayer and meditation in my morning practice and this thought came out of nowhere.

"It was: True love is not the desire to bring your beloved closer to you; true love is the desire to bring your beloved closer to the divine. …
"My responsibility to those that I love is to help cultivate their own connection to the divinity that's inside of them. Whoa. That seems doable."
Read more from Xanthe Alexis | Mother, Healer, Songwriter + Guitarist
---
Death | Jack Elder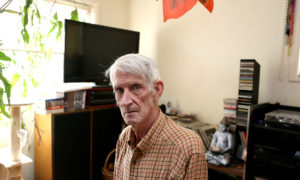 "[My wife] was diagnosed with cancer in July of last year and dead in October. It was all very quick, very fast. It was discovered very, very late.

"There's decisions you have to make. The decision to go on living or not is probably the first one. It's a very real sort of question. It arises naturally and for valid reasons. And it didn't take me long to resolve it: Yeah, I do want to go on living.
"I do firmly believe life is for the living. You go on with your life. The world doesn't stop because of your loss."
Read more from Jack Elder | Photographer, Writer + Walking Encyclopedia
---
Art | Robyn Sean Peterson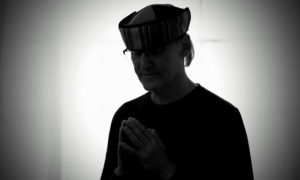 "Art is the footprints left by the human soul as it passes through time, and it has a trinity of potentials that it is capable of manifesting. …
"[It's] a bridge to the Sacred. In this capacity it facilitates direct perception of higher dimensions of Reality and an intuitive comprehension of the mysteries of the Universe."
Read more from Robyn Sean Peterson | Intuitive Conduit of Art
---
Soul | Laurel Astor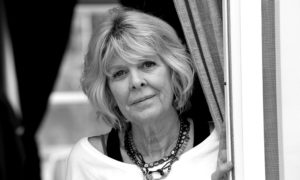 "I think it's the true essence of who we are. I believe in reincarnation. I think the soul has been with us the whole time. I think, if we're in touch with it, it has guidance.
"It has information about what to do. I think it's the best part of us. It's the spiritual part of us. It's been with us forever. It will always be with us, the eternal part of us."
Read more from Laurel Astor | Artist + 'Great Life' Advocate
---
Success | Jeremy Tackett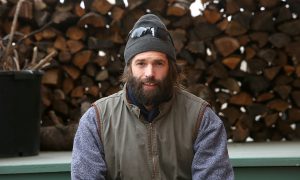 "We can't measure success on things that we consume or that we gather. We can't so much measure the success even around our identity, I don't think.
"I had to be open to hearing, whether that's self or God or Spirit or the Organism or angels or anything, we have to be open to what turns us on, to what excites us.

"We have to be willing to take a risk and be willing to fail. I am where I am now, because of passion and failure."
Read more from Jeremy Tackett | Biodynamic Urban Farmer + Holistic Practitioner
---
Current Affairs | Floyd Tunson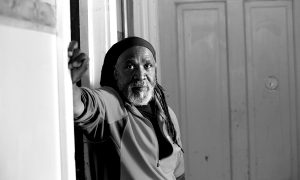 "Nothing outlives the day. The pendulum will go back the other way, but right now it's pretty extreme on the left and the right.

"We don't have that center like we used to have. We don't have that moderation. That won't last forever. That can't last forever. I have faith that we'll evolve from this situation.

"I might be wrong, because, like I say, I didn't think we would be addressing so much racism and discrimination, and just the alienation of Americans against Americans like we see now."
Read more from Floyd Tunson | Artist + Local Legend
---
What's Next? The six quotes above are samples of the wisdom shared through Humanitou conversations with amazing humans. There's so much more. Dig in. Subscribe.
Participate in this project via email [ adam @ humanitou.com ] and/or social media. Humanitou is on Instagram, Facebook and Twitter, all @humanitou.
---